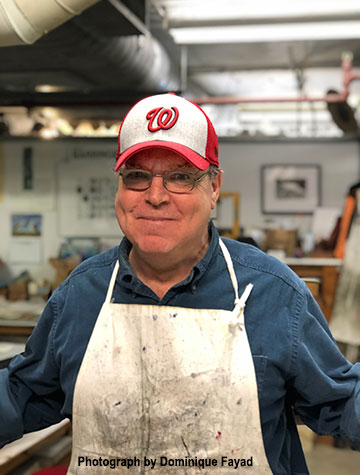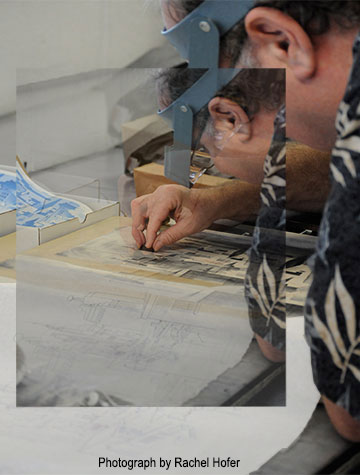 I have worked as a graphic designer in the suburban Washington D.C. area and as a print maker at the Torpedo Factory Art Center in Alexandria, VA for over 30 years. As senior illustrator in the Corporate Design and Graphics Dept. of the Mobil Oil Corporation I obtained the knowledge of the professional standards that go along with working for one of the largest corporations – going from a local staff designer to an established commercial artist internationally.
In 1998 after the ExxonMobil merger, I started DS Grafx.com, working for clients as varied as the Washington Redskins, the Public Broadcasting Service and the Environmental Protection Agency as well as small and medium sized businesses. From logos to web sites, marketing strategies from concept to completion, DS Grafx.com is your one stop solution for to product photography, creative planning and branding.
Integrating artistic integrity with fine arts with the graphics arts, reveals the divergent forces that underlie them both. Exploiting the commonality of both graphic art and Fine Art becoming a durable, iconic symbol of art that is built to last. While electronic media is evolves on a daily basis, the classic traditions of art – print making, drawing, painting, etc., change little if at all. No matter what preferred medium or means of communication, this is an amazing time to be a visual artist and to be developing your own style.