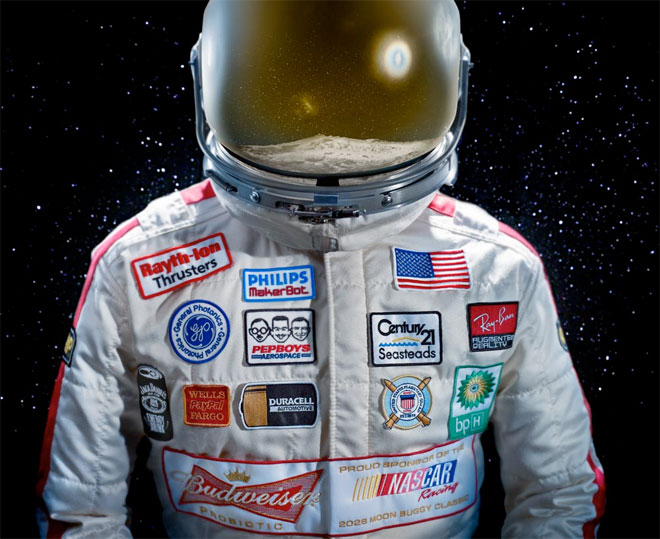 Special kudos to David Skibiak in
WIRED Magazine, February 2012

Twice awarded for two prints, a lithograph and an etching in a National printmaking competition, December 2010.

Manipulated color etching/monoprint of ZZ Top.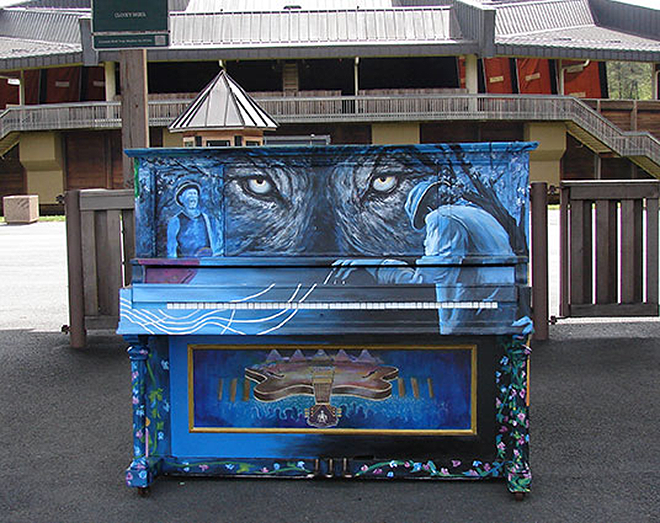 With Keith Naquin a painted piano at
Wolf Trap Farm Park
, 2015.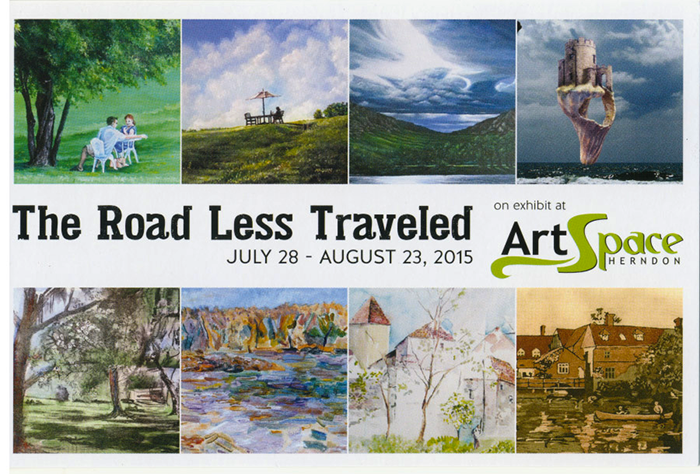 "The fortitude required to develop and sustain convictions that make art valid can be implemented only by navigating the road less traveled, which is the essence of creativity."

DS Grafx participated in the official Quadricentennial commemoration of Jamestown, 2007, with this computer graphic of the three ships.
Created the web site for WTG Properties, Inc. in Vienna, VA with properties all over the Washington Metropolitan area.