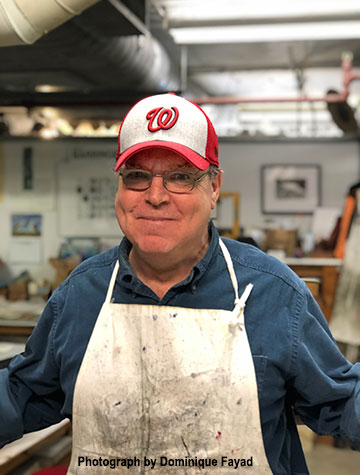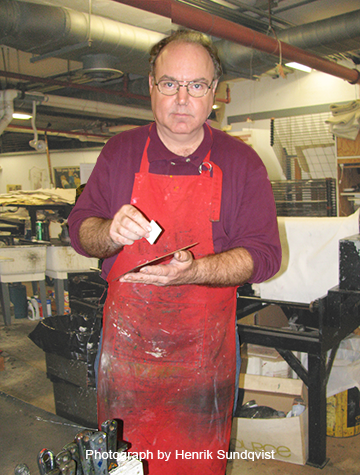 I am a print maker at the Torpedo Factory Art Center in Alexandria, VA working at Discover Graphics Atelier for over 30 years. I have also worked as a graphic/web designer in the suburban Washington D.C. area for the same period. As senior illustrator in the Mobil Oil Corporate Design and Graphics Dept. I became an established commercial artist and in 1998 after the ExxonMobil merger, I started DS Grafx.com, doing work for clients as varied as the Washington Redskins, the Public Broadcasting Service and the Environmental Protection Agency. From logos to web sites, for small and medium sized businesses, DS Grafx offers marketing strategies from concept to completion, integrating the fine arts with graphic arts.
DS Grafx.com is your one stop solution for illustration, web design, product photography, creative planning and branding.

Created the cover artwork for Marie Kisner's detailed compendium of the town of Vienna's history in the 20th century's second half.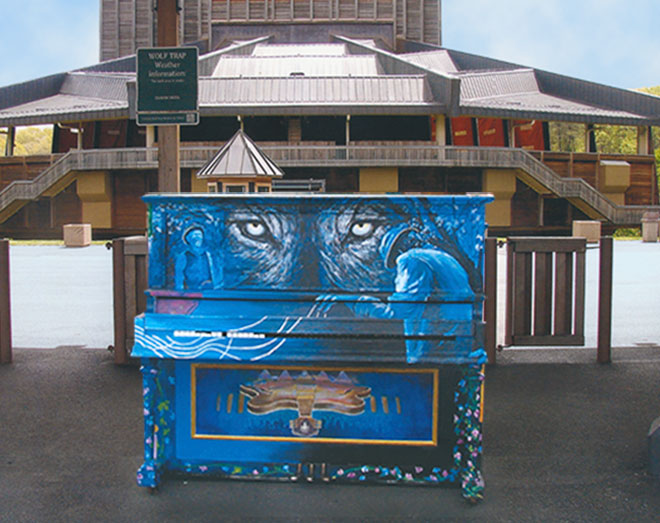 A painted piano at
Wolf Trap Farm Park
, in 2015 was a collaboration with long time friend and fellow artist,
Keith Naquin
as part of the
Pianos in the Park
program. It was displayed at the front of the Filene Center for the next two seasons.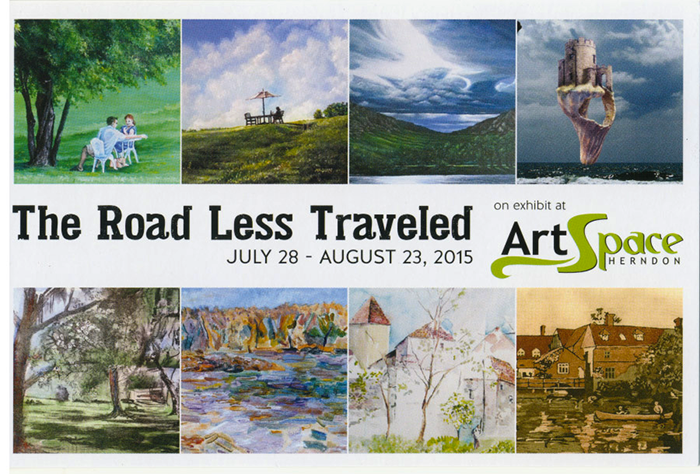 "The fortitude required to develop and sustain convictions that make art valid can be implemented only by navigating the road less traveled, which is the essence of creativity."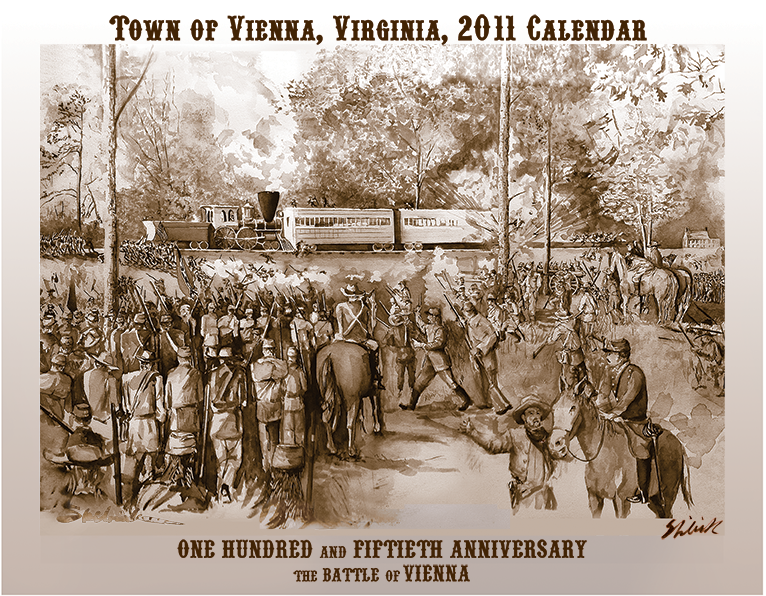 Awarded Honorable Mention for one of two prints, a lithograph and an etching in a National printmaking competition, December 2010.